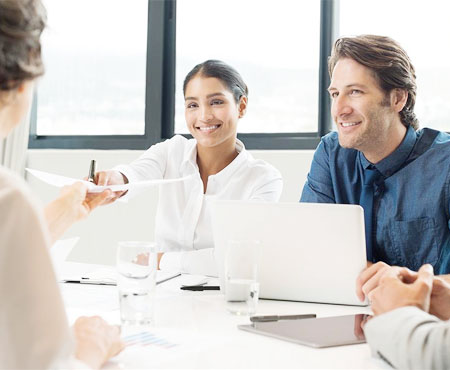 Welcome to become Anxin partner, distributer and agent seller in your country.
Competitive Price (Factory price).

Customer's Designs and Logos are Welcome.

OEM/ODM accepted.


Major industrial computer products:
Industrial LCD monitor and touch monitor: 8"--19"LCD, With VGA ,touch screen and rugged panel, for HMI and industrial automation.

Industrial Panel PC and touch computer : 8"--19" LCD, With touch screen, wifi optional, for HMI and industrial automation.

Rugged portable Mini itx pc, mini itx case: With rich I/O and for many industrial applications, 8 kinds of embedded computer.
All in one computer Workstation series: 4U with 8", 8U with 15", 8U with 17"
Anxin Agent Requirements: Basic Requirements:

a) Has legal Registration and fixed business office
b) Has proven industry experience and customer base
c) Has proven marketing and technology support ability
Agents Required for the Following Countries: North America, South America, Eastern Europe, Southeast Asia, Africa, Oceania, Mid East, Eastern Asia, Western Europe
Please contact and negotiate with us!