2019 hot network appliance with new chip ethernet controllers and flex composition for network applianction
Network appliance baed on new chips and ethernet controllers for flex composition for network application.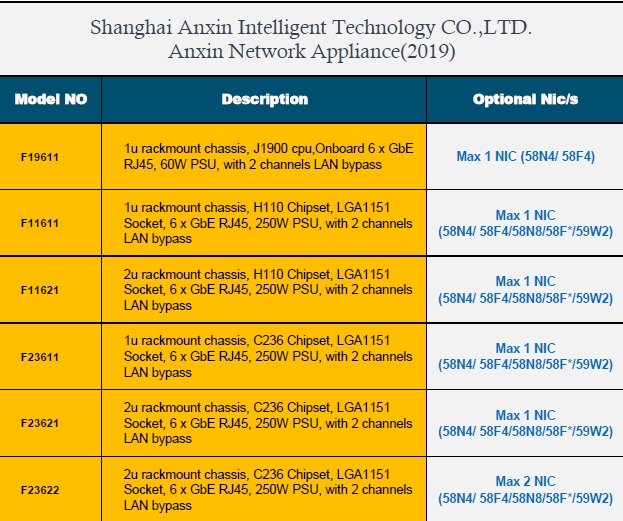 Support Linux fedora CentOS kernel2 Endian pfSense ubuntu applications 1U/2U network appliance are applicable for IT security in the industrial DMZ and enterprise data centers.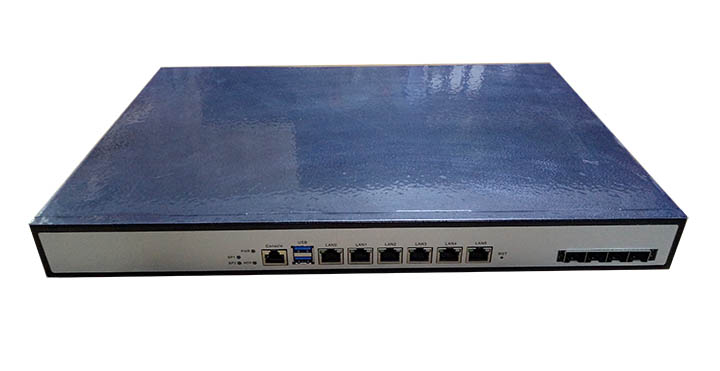 2019 Anxin intelligent hot appliances list.